Teacher, football coach, online marketer and cancer survivor. Degree in Business Management and an advanced degree in physical education and athletic psychology and exercise.

"What doesn't kill you makes you stronger." Avid bicycle racer in my twenties and thirties. Realized I had to keep pedaling to finish the race! I use that logic in everything I do.

I'm truly thankful for all the people that have helped me along this journey! I make sure I do the same for other people.

"You can have everything in life, if you help enough people get what they want." -Zig Zigler
Latest posts by Thomas Wallace (see all)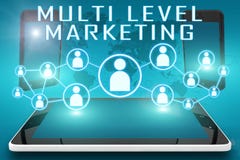 Although a select few find true success from spending years in the regular 9 to 5 grind, people are now starting to change with the times. If modern technology can advance into new fields in just a matter of years, then the terms and conditions of success must have advanced as well. This is the reason why MLM companies are gaining substantial ground in providing aspiring people the chance to live the lives they have always wanted.
Also known as multi-level marketing, MLM is a marketing approach that combines the elements of convenience and hard work to create opportunities. Members of an MLM company do not follow a regular shift every workday compared to other organizations. Instead, they earn money when they want to.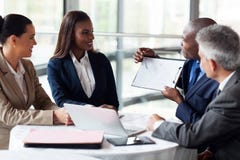 Depending on the company joined, members gain a set of a particular item that the company sells. This could range from cosmetics to home care products. For a small investment, an individual can start working and keep a large portion of his sales to himself. There is no need to report to a supervisor who monitors work on a regular basis, but there would be people who serve as helpful guides to help members reach their goals.
This ultimately represents the opportunity to earn residual income in the beginning, which could blossom into massive yet passive income over the years as long as the member keeps on working. These chances to success even increase when members encourage other people they know to join the organization.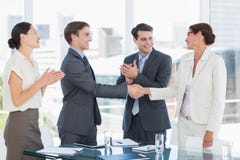 This is known as recruitment. By introducing more people into the organization, members can earn a small profit from the sales of the people that they recruit. That means the hard work that they put into convincing other people to be part of the company will pay off as long as the ones they recruit are just as passionate as they are when it comes to making money.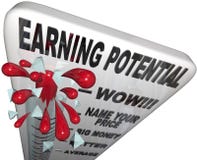 Within a few years, a member can start earning just as much as high-paid individuals passively! Should they have enough recruits who earn their own money, the small cuts that they make from their sales should grow into a formidable source of passive income. That means with the right time and dedication, these people could choose not to work when they do not want to and still earn money while they do the things that they want.
Although this means a lot of interpersonal communication skills and persuasion, the benefits of MLM are all worth the trouble. Instead of toiling away at the regular nine to five wherein every single effort is geared towards a company, a network marketing approach will make sure that each and every effort made is channeled into fueling personal growth that will one day lead to their desired lifestyle.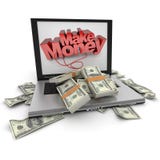 However, just because the opportunity is there, it is not easy. As mentioned earlier, the art of convincing people to buy the product or join the organization takes some time. Members of MLM companies need to be able to show people how easy it is to duplicate the business and make lots of money.  A better life is quite possible with MLM.  In fact it's a lot easier than most people believe.
Happy New Year!